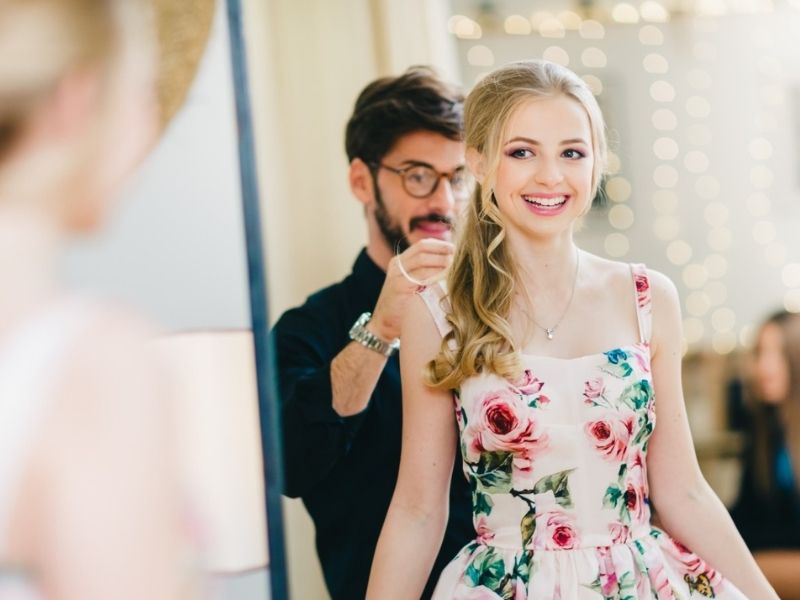 Our main objective is customer satisfaction, in addition our concept integrates different areas, including: Hair care, facials, hand and foot care, and finally our Le Petit Café organic, where we take care of our customers with organic, seasonal, fresh and healthy products.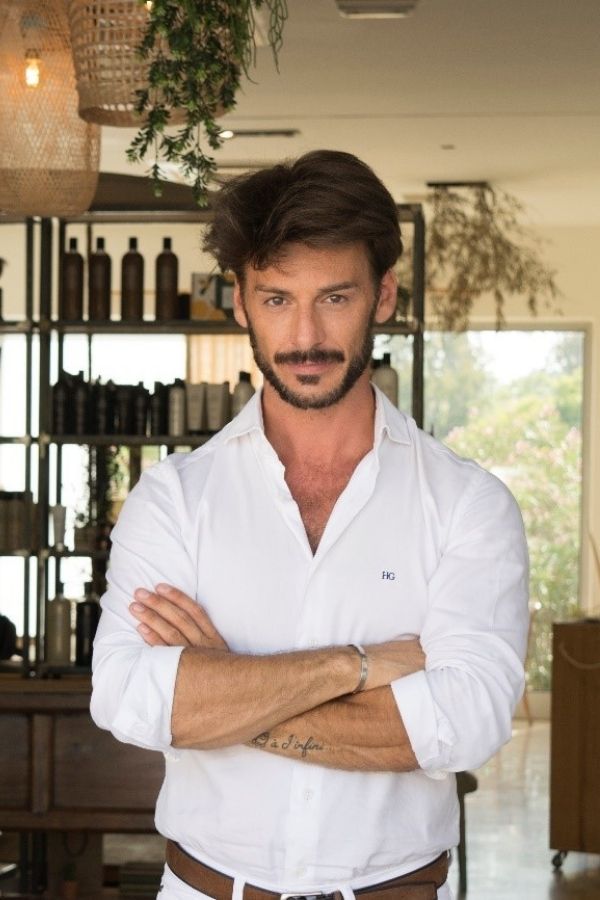 Geoffrey Lo Pilato alma mater of this iconic Marbella salon has an ease to detect and please people. What makes Geoffrey different is the heart that he puts in everything he does.
Talent makes you stand out and your heart makes you transcend.
Hair is the definition of style and elegance, a good hairstyle changes everything.
We love our work and offer services that contribute to the well-being of each person. Undoubtedly a special space for those who seek a different space and want to allow themselves to be pampered losing the notion of time to find themselves, renewed, full of energy and peace.
Turpis blandit nec amet consectetur duis id porta nullam massa sed ac pellentesque odio purus in risus, donec sit porttitor eu facilisi consequat sem
Risus montes, semper orci accumsan sit imperdiet fringilla fames diam arcu viverra dignissim nisi lacus pretium, consectetur risus enim eget volutpat eu nascetur tellus.