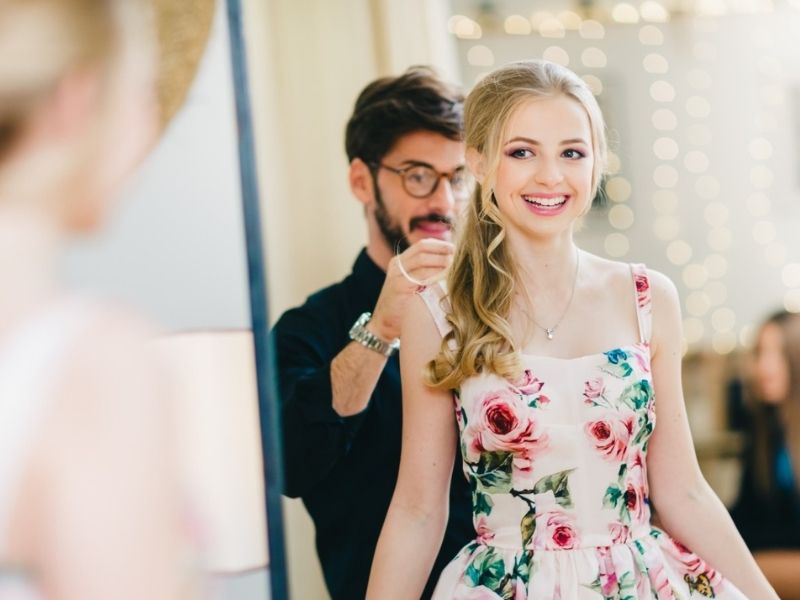 Our main objective is customer satisfaction, in addition our concept integrates different areas, including: Hair care, facials, hand and foot care, and finally our Le Petit Café organic, where we take care of our customers with organic, seasonal, fresh and healthy products.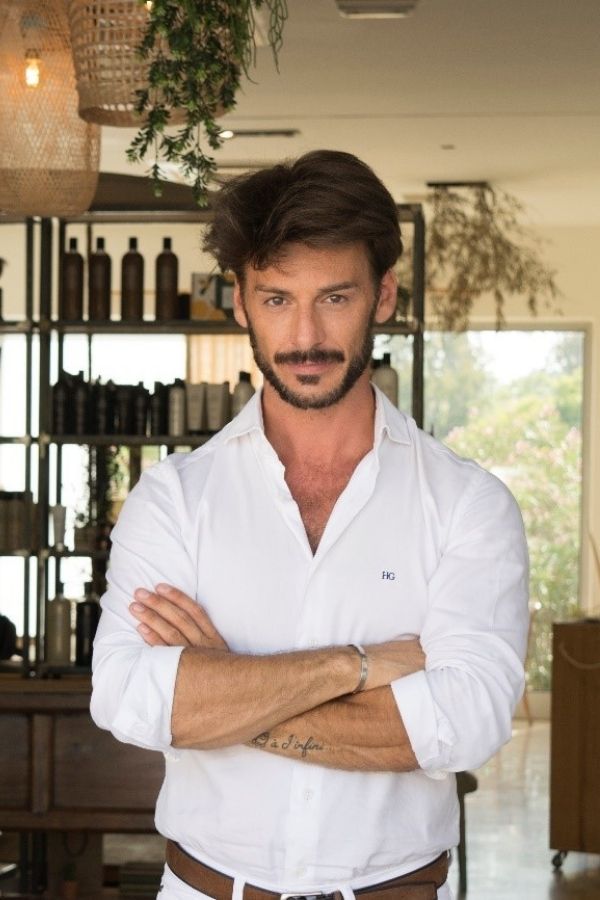 Geoffrey Lo Pilato alma mater of this iconic Marbella salon has an ease to detect and please people. What makes Geoffrey different is the heart that he puts in everything he does.
Talent makes you stand out and your heart makes you transcend.
Hair is the definition of style and elegance, a good hairstyle changes everything.
We love our work and offer services that contribute to the well-being of each person. Undoubtedly a special space for those who seek a different space and want to allow themselves to be pampered losing the notion of time to find themselves, renewed, full of energy and peace.
Maria E. Higueras
17/09/2022
Fuimos recomendadas por una amiga y nos trataron de maravilla. Se trataba de un cambio de melena larga a corta. Geoffrey hizo un estilismo excelente para mi hija que está encantada con su corte de pelo.
Geoffrey Lo Pilato
13/05/2022
Hair Geoffrey Lopilato organic 🍃
Jonathan Montero Mendoza
11/06/2021
Fantástico. Un trato espectacular y muy acogedor.
jessica finney
30/03/2021
Beautiful, unpretentious place. Lovely hairdresser's who know what they are doing.
Víctor Ramirez
26/07/2020
Excelente