"Lorem ipsum dolor sit amet, consectetur adipiscing elit, sed do eiusmod tempor incididunt ut labore et dolore magna aliqua. Ut enim ad minim veniam, quis nostrud exercitation ullamco laboris nisi ut aliquip ex ea commodo consequat. Duis aute irure dolor in reprehenderit in voluptate velit esse cillum dolore eu fugiat nulla pariatur. Excepteur sint occaecat cupidatat non proident, sunt in culpa qui officia deserunt mollit anim id est laborum."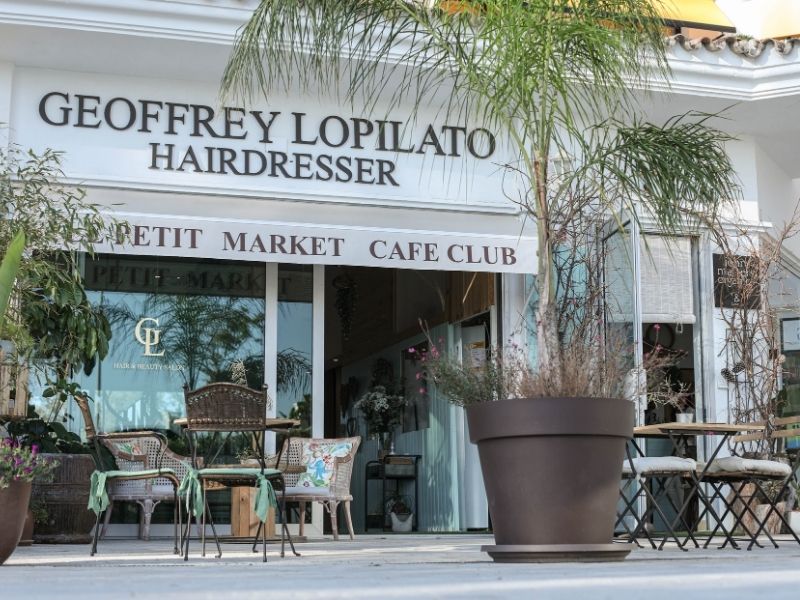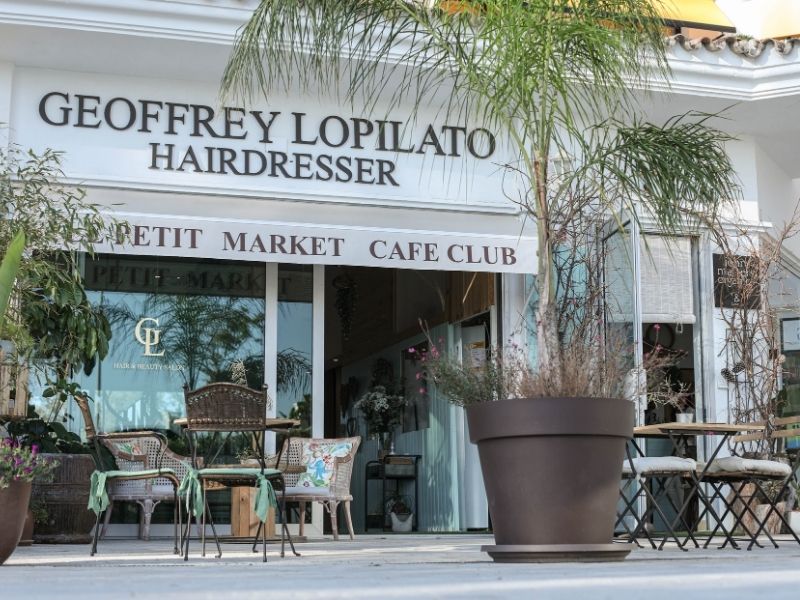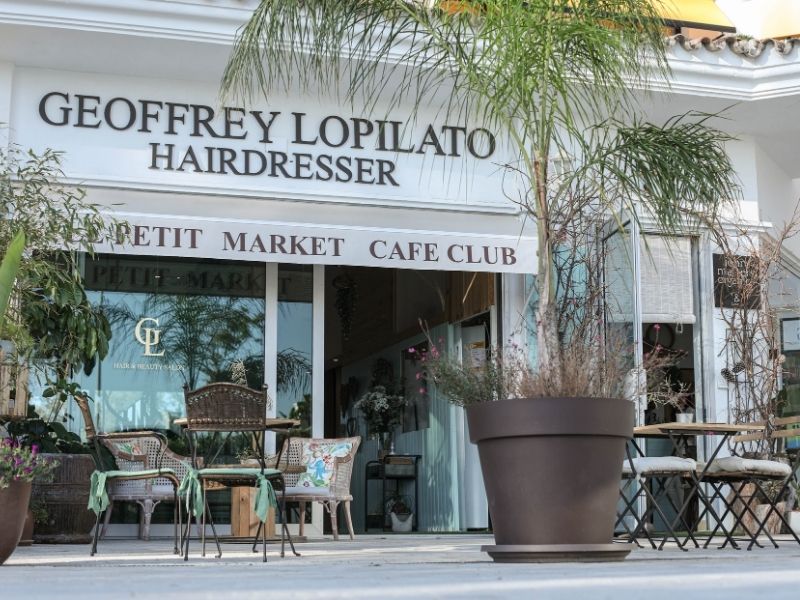 "Lorem ipsum dolor sit amet, consectetur adipiscing elit, sed do eiusmod tempor incididunt ut labore et dolore magna aliqua. Ut enim ad minim veniam, quis nostrud exercitation ullamco laboris nisi ut aliquip ex ea commodo consequat. Duis aute irure dolor in reprehenderit in voluptate velit esse cillum dolore eu fugiat nulla pariatur. Excepteur sint occaecat cupidatat non proident, sunt in culpa qui officia deserunt mollit anim id est laborum."
50 Active ingredients with high hyaluronic acid content, repairing signs of skin aging and repairing elasticity.
Regenerative and rejuvenating, it restores the cellular environment repairing the tissue. Increases Queratin ocytes and collagen and elastin fibers.
Vitamins tensioning effect and Luminosity.
Deep hydration promoting own hyaluronic acid and avoiding dehydration.
Deep cleansing that absorbs oils and impurities from the skin's surface leaving skin purified and balanced. Imperfections are treated with the antibacterial benefits of tea tree.
mandarin and marigold ritual
Gentle cleansing, massage with essential oils and plant extracts, leaving the skin luminous and restored.
Facial completeor, neck and neckline,, with natural botanical ingredients botánicos that clean and exfoliate in depth.. Draining and stimulating massage improving blood flow..
For dry, gloss-free brillo skin. Triple cleaning technique tha improves circulation. Natural ingredients soften cure and reduce aging.
purifying ritual of green tea
Deep cleansing that absorbs oils and impurities from the surface of the skin leaving the skin purified and balanced. The imperfections areso trawith the beneficios antibacterial benefits of the tea tree.