the authentic personality
Our philosophy respects the essence of people and recovers natural beauty on the basis of returning to the origins of childhood where the authentic personality of each of us  is reflected. It does not follow any trend, its technique seeks harmony and style that best suits the shape of the face and best favors each person.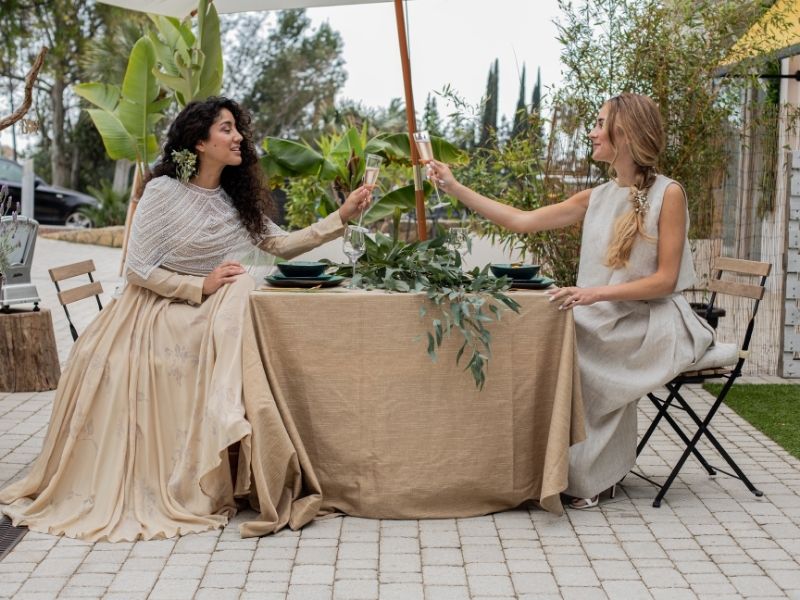 In the search for harmony towards a supreme state of full happiness, which consists in the incorporation of the individual to the essence, we find the purest state of beauty that is linked to a healthy lifestyle.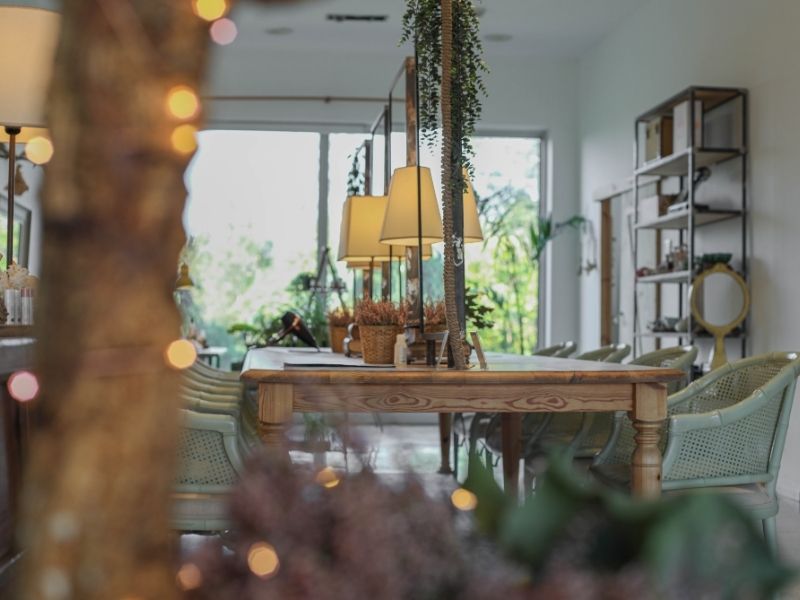 Encouraged by the decorative styles that predominated in the 19th century, we see ourselves reflected in the Arts & Crafts trends, the main objective of which was to recover craft trades as a response to progressive industrialisation.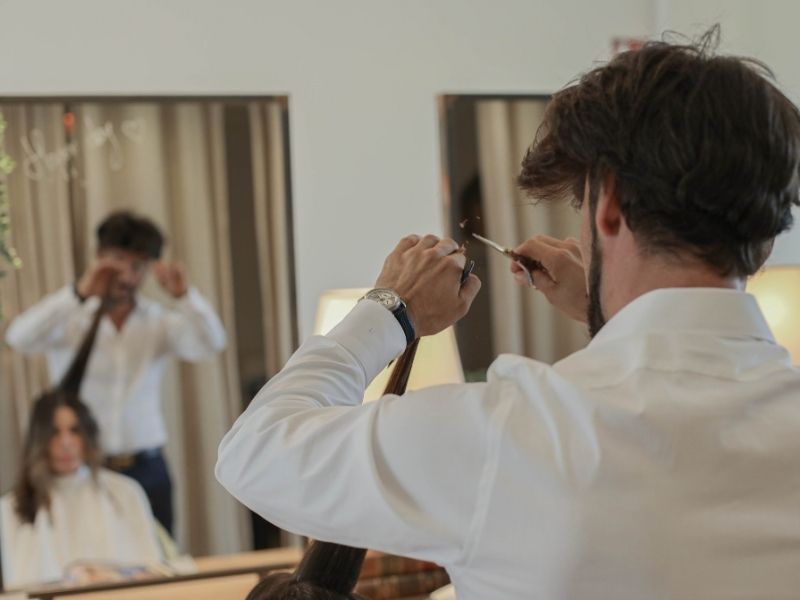 Inspired by nature and the most select spaces in cities such as Belgium and Paris, currently living on the Costa del Sol Geoffrey Lopilato offers an experience that awakens all the senses