Animated in the decorative styles that dominated in the nineteenth century, we are reflected in the Arts & Crafts trends, whose main objective of this perspective was to recover the artisan crafts in response to progressive industrialization. A fusion occurs where nature-based motifs are combined from wavy, delicate shapes, where we often find floral motifs, birds and even animals; creating unique and simple pieces, always taking into account the details.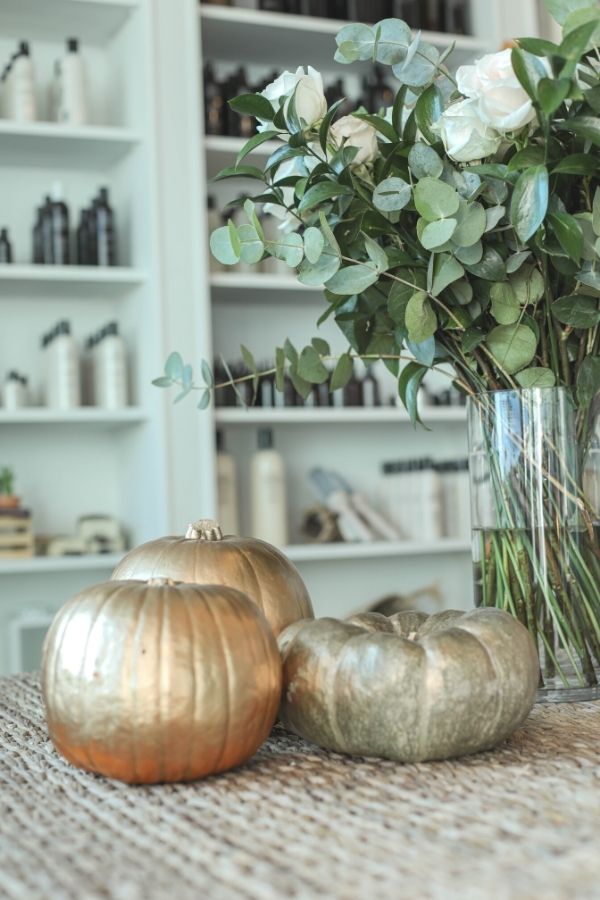 Our décor is in line with our philosophy. It does not follow any pattern, but it has harmony and all trends have its place. With the personality of a free spirit, it does not define the Boho-Chic style, the mix of textiles, plants and flowers, as well as a lot of color, always subtle without losing elegance. Different fabrics, linen, carpets and textures are a fundamental part.
Experimentation also tends in this regard, creating furniture with industry-derived materials such as irons applied to mirrors and some chairs. The color palette is neutral, warm, with subtle touches reminiscent of nature, a linen veil separates the environments, noble materials like wood are part of the furniture.. It highlights natural lighting, lamps and hanging applications that bring warmth, and a result that in its composition transmits beauty, tranquility and comfort.
As for the characteristics of the style predominate the organic forms, plants and shapes that recall the trunks of the trees for better integration into the environment in the most natural way. You cannot miss the pieces of art, vintage pieces, magazines, books and decorative accessories of Zen style.