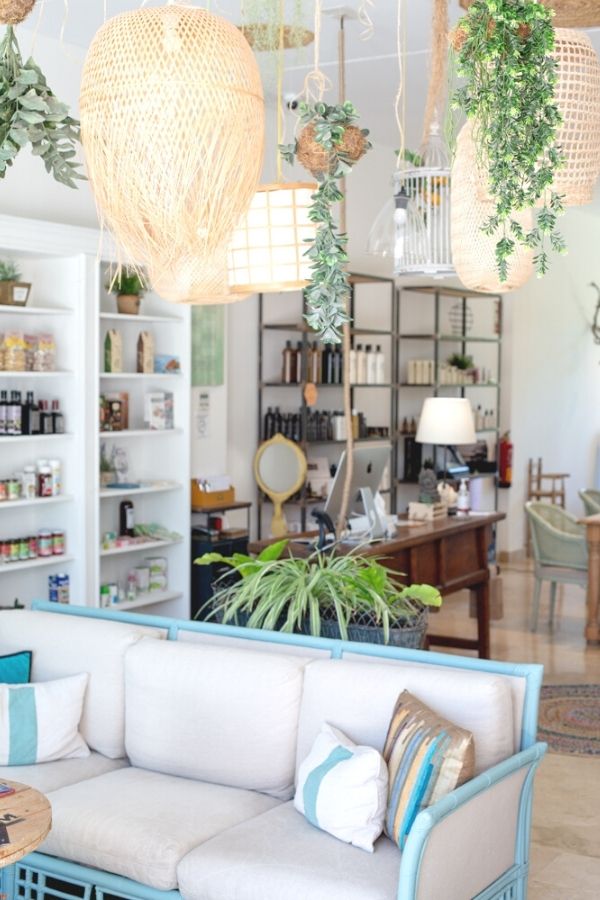 Inspired by nature and the most select spaces of cities such as Brussels and Paris, currently based on the Costa del Sol Geoffrey Lo Pilato offers an experience that awakens all the senses.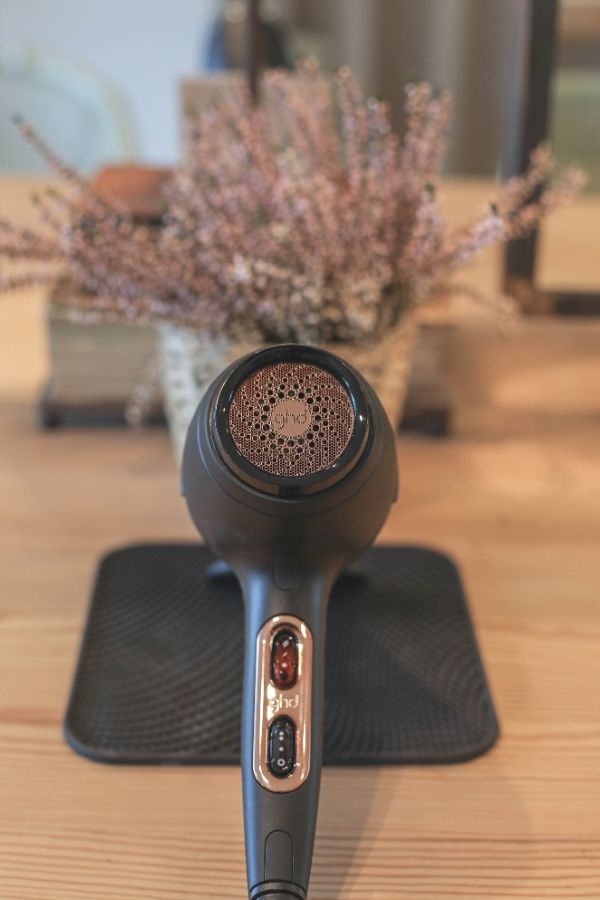 Atmosphere of well-being, luxury and harmony
much more than a GL lounge immerses you in an atmosphere of well-being, luxury and harmony. You will feel cared for and pampered in the hands of specialists who know what they do.

We are environmentally friendly, use and encourage the consumption of organic products. Inspired by physical, aesthetic and mental care. Here is born the union of hairdressing with art, fashion and interior design.

His style is one hundred percent recognizable in all his projects by its naturalness, where the decoration is part of his personal seal. It has the ease of transforming and soul-filling every corner it touches, emphasizing the small details and always in the search for the perfect balance without leaving aside the quality that characterizes it. He loves and is passionate about what he does with always an artistic vision to developing his concept, interior design and creativity are part of his work.